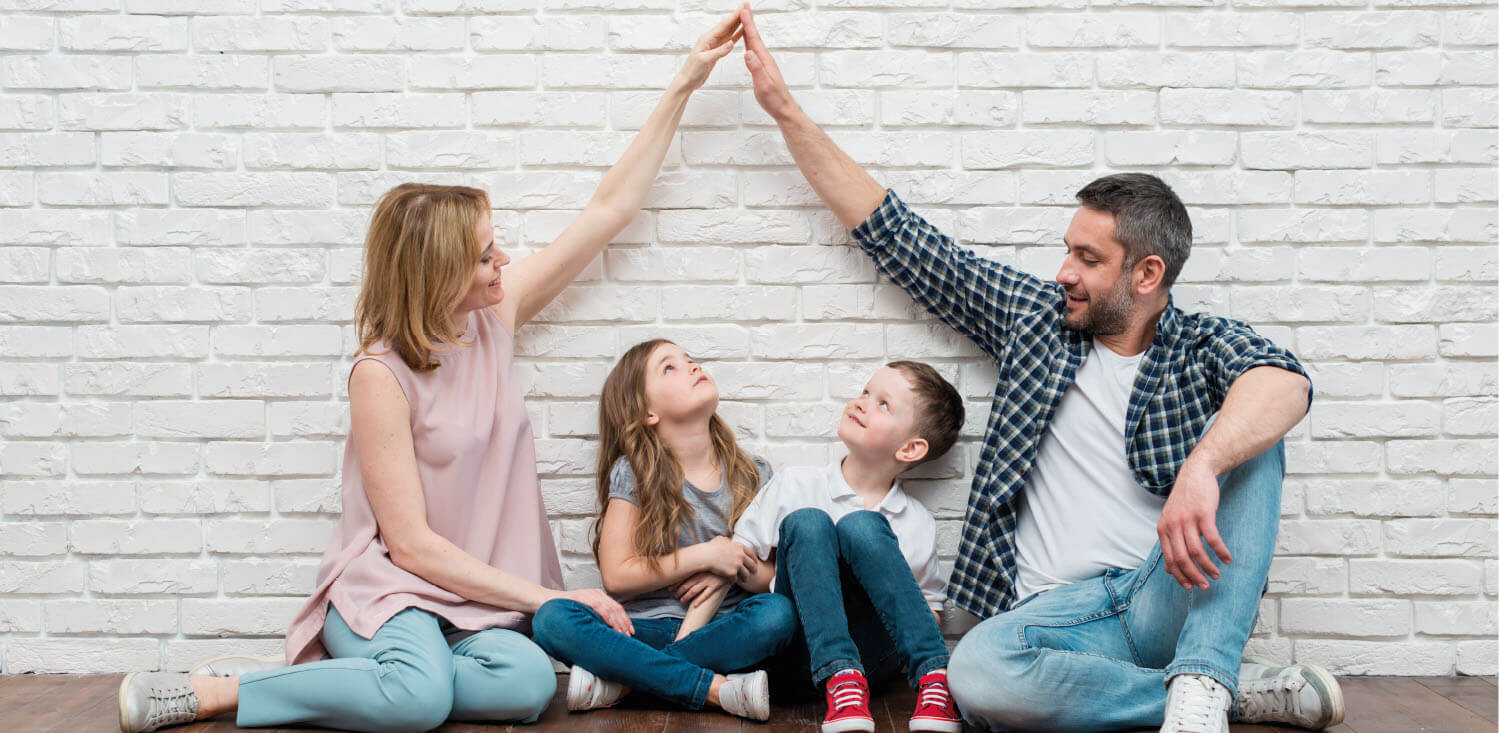 Under this program Canadian Citizens and Permanent Residents can sponsor their dependent and adopted children to join them in Canada. The Canadian Government has a strong commitment to keeping families together whenever possible. Because of this, processing of Family Class applications is a high priority at Canadian Visa Offices. In order to be eligible for this program, both the Canadian Citizen or Permanent Resident (the sponsor) and their child abroad (the sponsored person) must be approved by Element Immigration, Refugees and Citizenship Canada (IRCC) in order for the sponsored person to receive a visa.
Get in touch with us about Dependent Child Sponsorship

We keep your data private and share your data only with third parties that make this service possible. Read our Privacy Policy.
Fill up the form and our team will get back to you soon
We keep your data private and share your data only with third parties that make this service possible. Read our Privacy Policy.
Requirements to sponsor a child
To sponsor a child from another country for adoption, the sponsor must:
Be a Canadian citizen or a permanent resident (if you do not currently reside in Canada, you must do so when the adopted child becomes a permanent resident);
Live in Canada; and
Be at least 18 years old.
Sponsors may not be eligible to sponsor in some cases, such as:
If sponsor(s) did not meet the requirements of a previous sponsorship agreement;
If sponsor(s) defaulted on a court-ordered support order, such as alimony or child support;
If sponsor(s) have been convicted of a violent criminal offence—depending on the nature of the offence, when it occurred and whether a record suspension was granted
Requirements for Permanent Resident status
For your child to be eligible for permanent resident status, you must be:
A Canadian citizen, born or naturalized in Canada, applying on behalf of the adopted child who is under 18 years of age at the time of application;
An adopted person who is 18 years of age or older at the time of application, and was adopted by a Canadian citizen, born or naturalized in Canada;
A legal guardian applying on behalf of an adopted child under 18 years of age at the time of application if the child had at least one Canadian parent, born or naturalized in Canada, at the time of adoption;
A non-Canadian adoptive parent applying on behalf of an adopted child under 18 years of age at the time of application if the other parent is a Canadian citizen, born or naturalized in Canada at the time of the adoption.
Requirements for inter-country adoption
Most inter-country adoptions will take place in the child's home country. Each country has different laws and procedures covering adoption by foreigners. For instance, some countries allow adoptions outside the child's home country, while others only permit adoption inside the country. Not all countries allow adoptions. If you are adopting a child who is related to you, different rules from the provinces and/or the country of origin may apply. The element immigration process allows two types of adoptions of children under 18. Depending on the law of the child's home country, the inter-country adoption must either:
Be completed outside of Canada; or
Be completed in Canada.
For Canadian element immigration purposes, all inter-country adoptions must:
Be legal in the child's home country and in the province or territory where you live;
End the legal relationship between your adopted child and his or her biological parents;
Meet the requirements of your province or territory, including a home study;
Create a genuine parent–child relationship between you and the child;
Be in the best interests of the child;
Not be primarily to gain permanent resident status for the child in Canada.
Children adopted outside Canada may be sponsored to come to Canada if:
Informed consent has been given by both of your child's biological parents (if they are living).
Your child has been legally adopted outside Canada.
The requirements of the Hague Convention*have been met, if they apply.
* The Hague Convention protects children and their families against the risks of illegal, irregular, premature or ill-prepared adoptions abroad. To do this, the Hague Convention puts:
Safeguards in place to make sure that all inter-country adoptions are in the best interests of the child and respects their human rights,
A system in place of cooperation among countries to guarantee that these safeguards are respected, and to prevent the abduction of, sale of, or traffic in children.
For Hague adoptions, the authorities in both countries must agree to go ahead with the adoption. For non-Hague adoptions, requirements may vary from one country to another. The Hague Convention does not allow private adoptions in the child's home country. Adoption is a handled by the provinces and territories, and they all have and follow laws implementing the Hague Convention. They can explain the rules you need to follow under the Hague Convention and for adoptions from a country that is not a party to the Convention.
Medical requirements
Adopted children must complete a medical exam before being issued a permanent resident visa. Your province or territory or a licensed adoption agency will tell you how and when it will take place. You must also sign a statement that you have obtained information regarding any medical conditions the child may have.
Contact us for assessment and more information