The Canadian Experience Class is for skilled workers who have Canadian work experience and want to become permanent residents. Having obtained work experience in Canada, these individuals have already settled into Canadian society and established important networks in their communities and their careers.
Minimum Requirements
To qualify under this program, the applicant must:
Have at least one year of skilled full-time or equivalent work experience in Canada, in the last 3 years before you apply.
Get a minimum language level of CLB 7 for NOC 0 or A jobs and, NOC B jobs.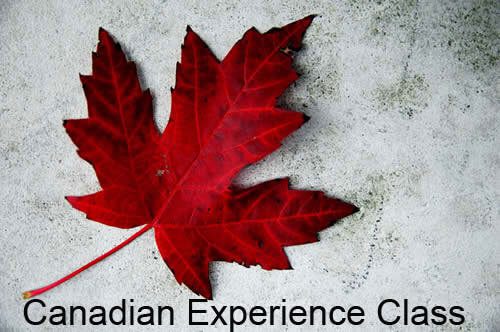 Get in touch with us about Canadian Experience Class
We keep your data private and share your data only with third parties that make this service possible. Read our Privacy Policy.
Fill up the form and our team will get back to you soon
We keep your data private and share your data only with third parties that make this service possible. Read our Privacy Policy.
Important Points
Self-employment and work experience gained while you were a full-time student (such as a co-op work term) doesn't count under this program.
There is no education requirement for the Canadian Experience Class. However, applicant will be awarded points in their Express Entry pool, if they have earned a Canadian educational or have Educational Credential Assessment (ECA) for a foreign education.
Applicants can remain in Canada throughout the application process. However, the Canadian Experience Class is also open to individuals who are no longer in Canada, provided that they submit their application within three years of leaving their job in Canada.
The requirements of Canadian Experience Class are based on a pass or fail model. If the minimum requirements are met, the applicant is eligible to enter the Express Entry pool.
The applicant is not required to have at least 67 points based on Element Immigration, Refugees and Citizenship Canada's (IRCC) element immigration selection factors.
The applicants must plan to reside outside the province of Quebec. The province of Quebec selects its own skilled workers through a unique element immigration system.
Contact us for assessment and more information