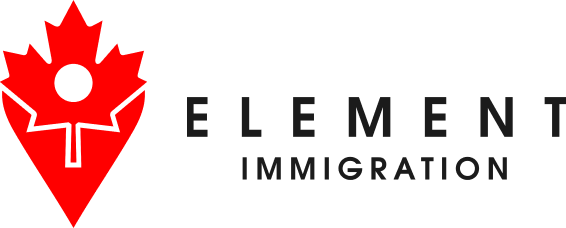 Experience Canada with us
Professional and honest guidance from Immigrants for Immigrants
Linking you to top global talent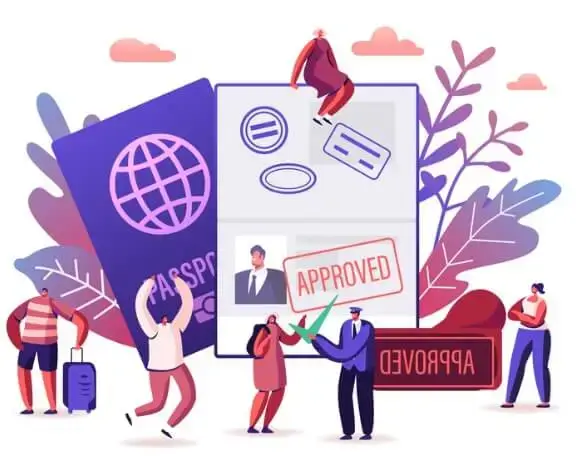 Professional & Experienced Canadian Immigration Consultants

I want to Hire a worker
Find the Perfect Fit for Your Team – Hire Skilled and Reliable Workers to Help You Grow Your Business.

Unlock Exciting Job Opportunities Abroad – Apply for Your Work Permit and Pursue Your Dream Career.

Get Me to Canada
Explore the Great Possibilities of Canada – Your Ultimate Guide to Immigrating, Studying, and Working in the Land of Opportunity.

Tech
Tech Immigration Made Easy – Navigate the Complexities of Immigration and Secure Your Dream Job in the High-Tech Industry.

IEC
IEC (International Experience Class) – Find out how you can travel and work in Canada through the Working Holiday Visa + learn the 5 most common mistakes.

Startup
Empowering Founders of Startups – Navigate the Complexities of Canadian Immigration and Unleash Your Potential in the Thriving Startup Ecosystem of Canada.
What Our Clients Are Saying About Us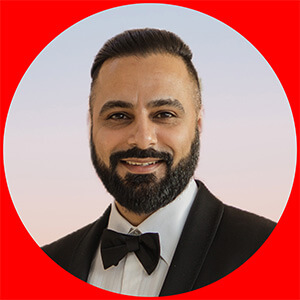 Born and raised in the UK, Jay moved to Canada several years ago. Working professionally in the UK allowed him to form a solid foundation for operating in a legal environment. Originally arriving through the IEC (working holiday) programme, Jay then gained permanent residency through the Express Entry pathway. It was through this process that Jay became fascinated with immigration and the process of gaining PR. He believes an immigrant mentality is one of the major driving forces of the Canadian economy and wants to help immigrants of all backgrounds get the advice and guidance they deserve. He completed his studies in immigration law at UBC an is a licenced to give immigration advice.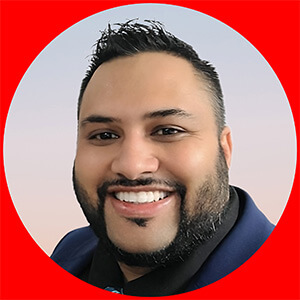 Originally hailing from India, Gurp has now been living in Canada for more than 20 years. Bringing a wealth of knowledge, having run several successful businesses in BC, where an immigrant workforce is vital. He has helped many successful immigrants, not just as part of his work as an RCIC, but also from businesses he has owned. He understands the struggle of immigrants coming to Canada to find work and hopefully permanent residency. It is with this rounded knowledge of immigration that he now strives to help immigrants become as successful as he has been. He studied Immigration Law from an ICCRC accredited post-secondary Canadian Institution.