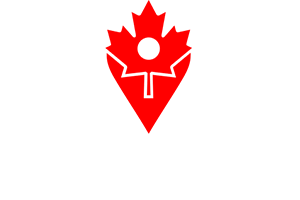 Professional, honest guidance from Immigrants for Immigrants
We keep your data private and share your data only with third parties that make this service possible. Read our Privacy Policy.

Angelique Robbins
06:06 02 Jan 23
Jay is very professional. He helped and guided me through the process every step of the way. I would highly recommend Element Immigration!

Ranjodh Nijjar
23:23 14 Nov 22
Gurp was extremely competent and professional in assisting us with our Startup Visa case. Every person we worked with was very helpful, and they walked us through every step of the process. We worked closely with Gurp he always willing to consult with us and answered all our questions. He guided us through the process on what turned out to be a very unusual and complex application. Several times he facilitated conference calls so that everyone involved was able to participate. Thanks for all your help guys

Harnek Rakkar
16:18 07 Nov 22
It has been an absolute pleasure dealing with Element Immigration. They provided assistance with numerous services including LMIA for my company, work permit and PR files for my employee applications. Their knowledge and attention to detail throughout the process were invaluable. Looking back, I don't know how I could have done it without them. The best decision to use their services. They were always available to answer all my questions and explaining the entire process.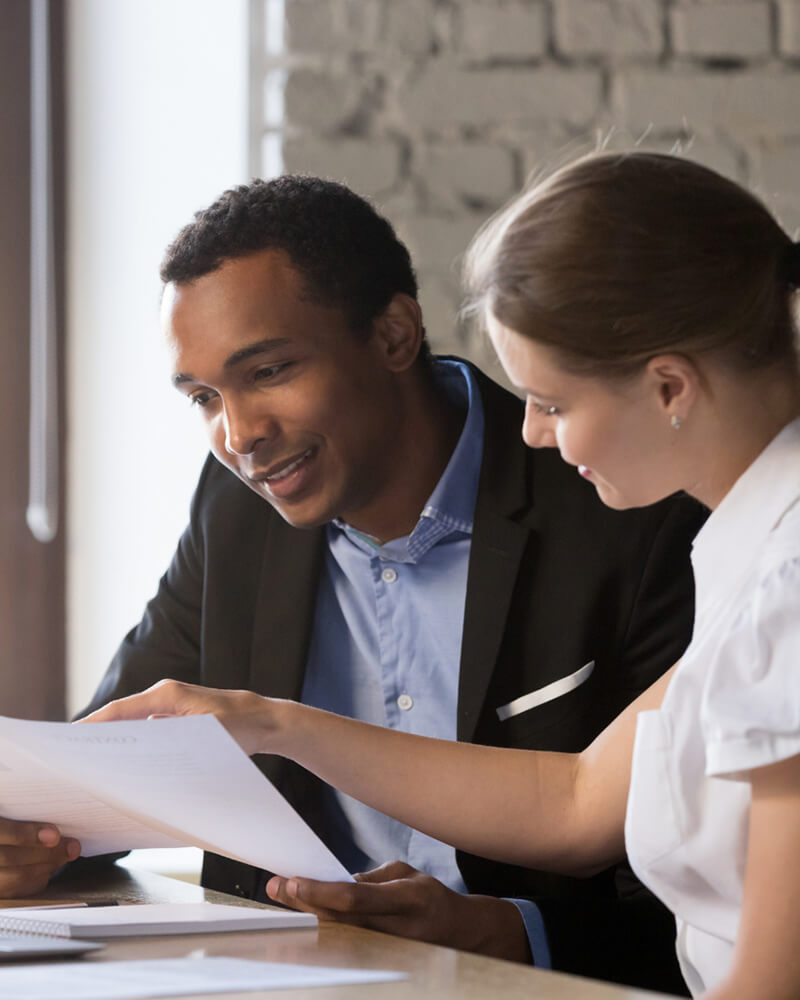 Available Mon-Sat call us
+1 6046160967
during regular business hours

Free Introductory Call
We give you 15 mins to explain your situation and let you know how we can help you for free!

Book consultation
Get a report with recommendation on how to improve your application whether the supporting documentation is missing, or if there are any weaknesses in your application.
Our comprehensive practice focuses on…



OUR SERVICES
Services We Provide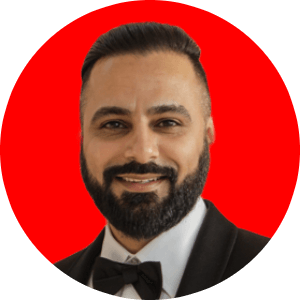 Born and raised in the UK, Jay moved to Canada several years ago. Working professionally in the UK allowed him to form a solid foundation for operating in a legal environment. Originally arriving through the IEC (working holiday) programme, Jay then gained permanent residency through the Express Entry pathway. It was through this process that Jay became fascinated with immigration and the process of gaining PR. He believes an immigrant mentality is one of the major driving forces of the Canadian economy and wants to help immigrants of all backgrounds get the advice and guidance they deserve. He completed his studies in immigration law at UBC an is a licenced to give immigration advice.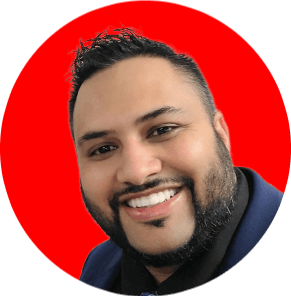 Originally hailing from India, Gurp has now been living in Canada for more than 20 years. Bringing a wealth of knowledge, having run several successful businesses in BC, where an immigrant workforce is vital. He has helped many successful immigrants, not just as part of his work as an RCIC, but also from businesses he has owned. He understands the struggle of immigrants coming to Canada to find work and hopefully permanent residency. It is with this rounded knowledge of immigration that he now strives to help immigrants become as successful as he has been. He studied Immigration Law from an ICCRC accredited post-secondary Canadian Institution.